Contact Us
Thank you for your interest in Maxville Winery. We take great pride in the stewardship of this 1000-acre estate and are looking forward to hosting you soon.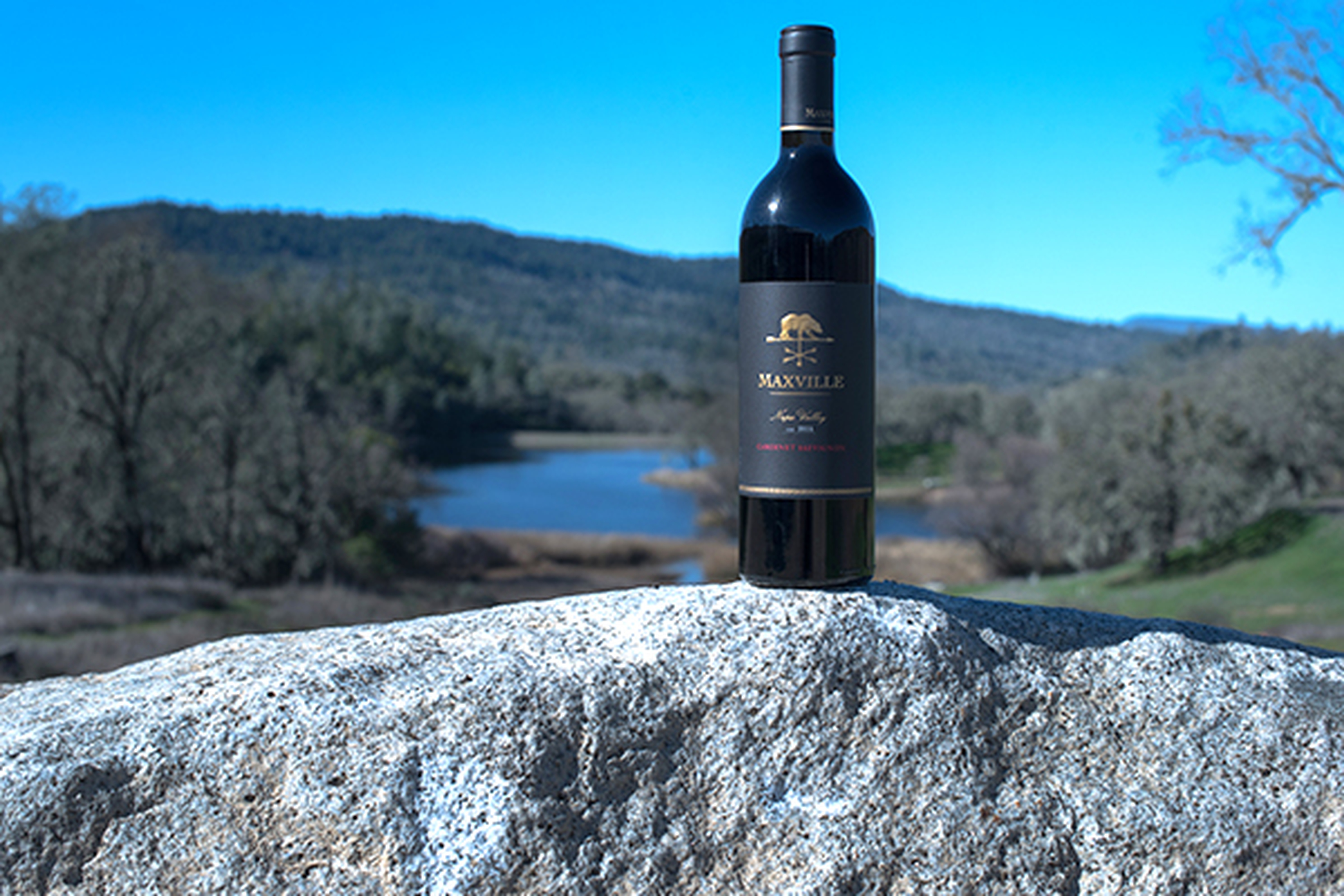 Main Office, Events & Wine Club:
T | (707) 965 - 9378, Ext. 103
E | dberlogar@maxvillelakewines.com
Tasting Room:
T | (707) 965 - 9378
E | concierge@maxvillelakewines.com
Shipping inquiry:
T | (707) 965 - 9378, Ext. 102
E | shipping@maxvillelakewines.com
National Distribution:
Terlato Wines International
International Headquarters
900 Armour Drive
Lake Bluff, Illinois 60044
T | 847-604-8900
F | 847-604-5828
For general inquiries please fill out the form below, or click this link to be added to our allocation list for soon to be released wines!
We would love for you to
Sign Up For Our Mailing List
Keep up to date on our latest wine releases, tasting room experiences, special events and wine offers.