What's New at Maxville
We love to share our latest news and updates with our Maxville fans.
CEO Anthony Hsu Welcomes New Winemaking Team
Jean Hoefliger - Winemaker
Bastien Lucas - Associate Winemaker
July 2020. .In July of this year, Anthony Hsu and Maxville Winery engaged the renowned Napa Valley winemaker Jean Hoefliger to be its new head winemaker. Concurrently, Anthony and Jean hired Bastien Lucas as Maxville's new Associate Winemaker. Bastien has previously worked with Jean as Assistant Winemaker at Alpha Omega. Our new winemaking team is firmly in place for the 2020 vintage!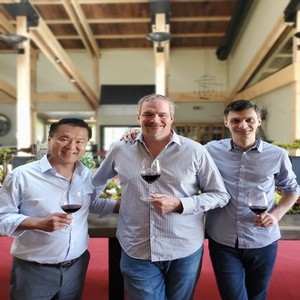 .
We Are Open For Outside Tastings
July 9, 2020. Napa County has updated the guidelines for wineries and is permitting outside tastings only. The great news is that we are perfectly situated for visitors with our outside Tasting Bars and expansive Terrace. We continue to follow all social distancing and safety protocols as we host visitors. We look forward to your visit.

We Are Open For Your Visit!
June 2020. We are very excited to announce that we have reopened our Tasting Room & Veranda and our accepting reservations for our tasting experiences. The expansiveness of our inside Tasting Room & outside Veranda will allow for wonderful experiences to take place with safe social distancing for your group and other guests. We look forward to your visit.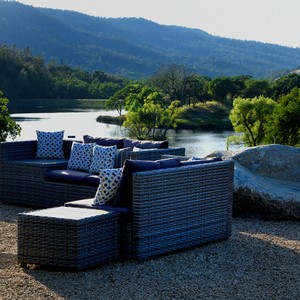 We Can't Wait to See You Again
April 2020. Our Tasting Room remains closed during our current shelter in place orders as we all focus on the health of safety of our families. We miss you! Please stay tuned for details of our re-opening later this year. We will have our tasting room and outside veranda set up for proper social distancing; we know that you'll have a great experience when you are able to join us again.

We would love for you to
Sign Up For Our Mailing List
Keep up to date on our latest wine releases, tasting room experiences, special events and wine offers.