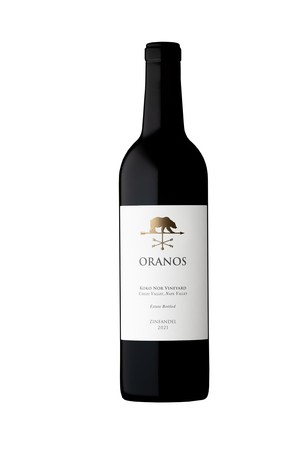 2021 Oranos Old Vine Zinfandel
2021 Oranos Old Vine Zinfandel
This means that this Old Vine Zinfandel was one of the original plantings of the property from 1974. It is dry-farmed, own-rooted, and head-trained. Lower yields from old vines translate into a finished wine with a deep concentration of flavors, round tannins, and layers of depth which you normally do not see with this varietal.
We would love for you to
Sign Up For Our Mailing List
Keep up to date on our latest wine releases, tasting room experiences, special events and wine offers.