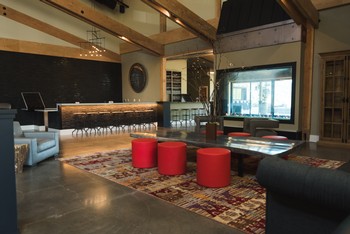 Activity - Estate Tasting
EstateTasting
Upon arrival we will welcome you in our newly remodeled Grand Foyer and Tasting Room. We'll begin by sharing stories of our historic 1,000-acre Chiles Valley Estate. Your ambassador for the day will then guide you through an introduction of 5 estate wines while seated at amongst our terraces. Available for groups of two to twelve.
$75 per person (includes Cheese & Charcuterie)
We would love for you to
Sign Up For Our Mailing List
Keep up to date on our latest wine releases, tasting room experiences, special events and wine offers.