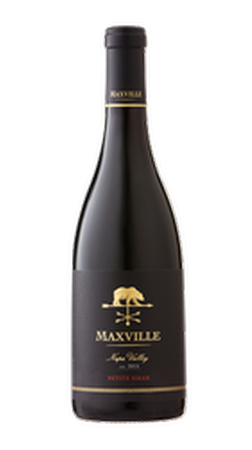 Maxville 2015 Petite Sirah Napa Valley
Limited Inventory
90 pts - 2018 Wine Enthusiast
The Petite Sirah displays exemplary depth and complexity. When poured in a glass the color is so dark it takes on the essence of a black hole, allowing no light to escape its grasp. Aromas of vanilla laced French oak with an earthy, dark plum and menthol characteristic. The wine is exotic and filled with dark chocolate and fruit that dance on your palate with intense tannin structure with a long silky finish. This wine has a true mouthful, and a vibrant powerful wine that will reward years of future aging.
We would love for you to
Sign Up For Our Mailing List
Keep up to date on our latest wine releases, tasting room experiences, special events and wine offers.