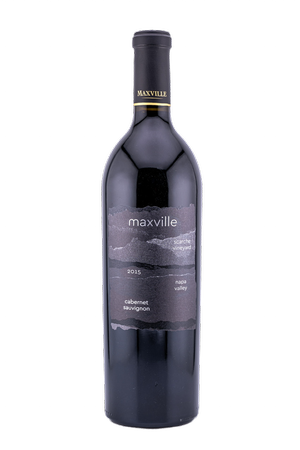 Maxville 2015 Sacrashe Vineyard Cabernet Sauvignon
Rutherford AVA
Color: Deep mahogany with Ruby red on the rim
Nose: Tomato stems, bay leaf, hint of black pepper and nutmeg. Cranberry juice and fresh red currant.
Palate: Soft & silky entrance, evolving on granular and fine tannins. Notes of milk chocolate, thyme & slight hint of lime peel.
We would love for you to
Sign Up For Our Mailing List
Keep up to date on our latest wine releases, tasting room experiences, special events and wine offers.